Hello Metalheads outthere \m/
I'am in search for someone who can write Review's or Discover/Recommend some Groups
who are mostly Unknown. Of course more as a Hobby and would Love to Help and
Support in the Metal Scene!
Don't be shy and show your Talent :) If you like write me a sample and send it
to ceyla.koltzenburg@gmx.de . Please write in the upper Line in which Section
it goes! Whether a Recommend/Discover or a Review or maybe Both thats all by you!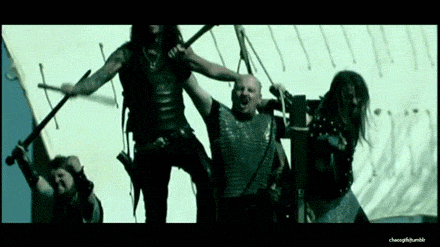 <- Slipknot ~ TÝR ->